Hi everyone! This page will mainly be about the happenings in our life! So let me start out by introducing everyone!!
This is me and my handsome husband!:
And here is our wonderful furry children! :
Max
Abbie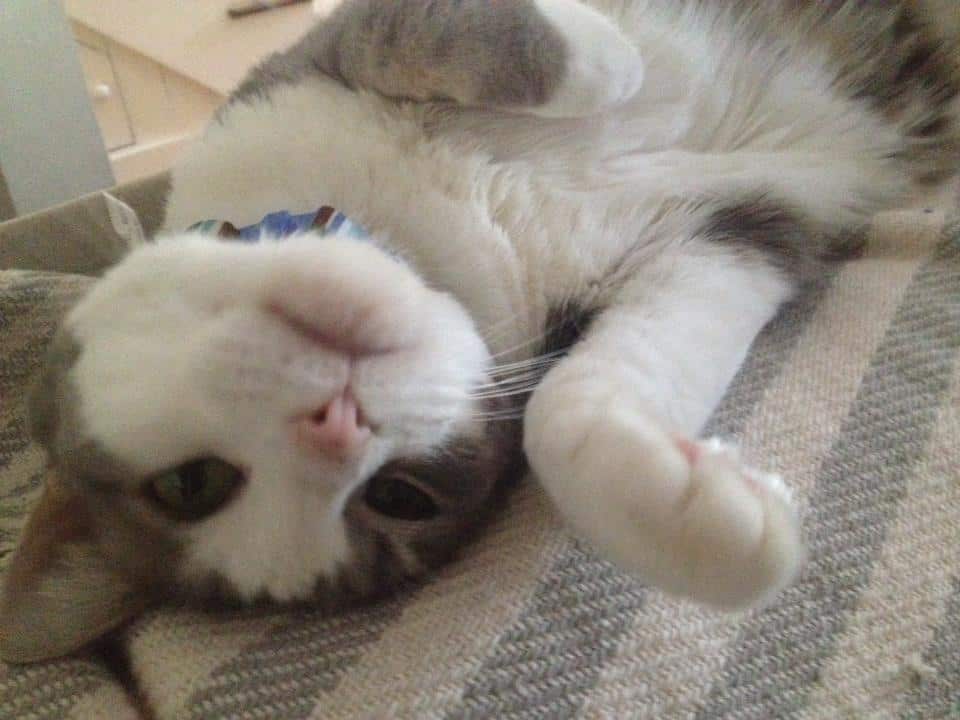 Doolittle
Fifi
And, that is all of us!!! Hope you enjoy this page as much as I am to give you a glimpse into our loving furry family!