Dark Chocolate Peanut Butter Energy Bites
Do you need a little pick me up after a hard workout or just after a long day a work? I know I do especially after that horrific 15.5 Crossfit Open WOD this past Friday! My quads are still singing!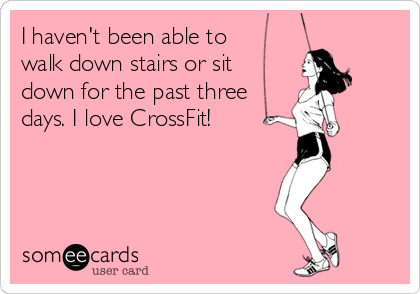 I decided to do this work out in the morning this past Friday instead of doing it with everyone else Friday night. I wanted to see if my performance differed if there weren't as many people around. I usually got so nervous before working out in front of so many people I wondered if it effected how well I was doing on my WODs. I am just glad I got it over with!
It was 27 thrusters 27 calorie rows, 21 thrusters 21 calorie rows, 15 thrusters 15 calorie rows, and 9 thrusters and 9 calorie rows!
We went back later to cheer everyone else on!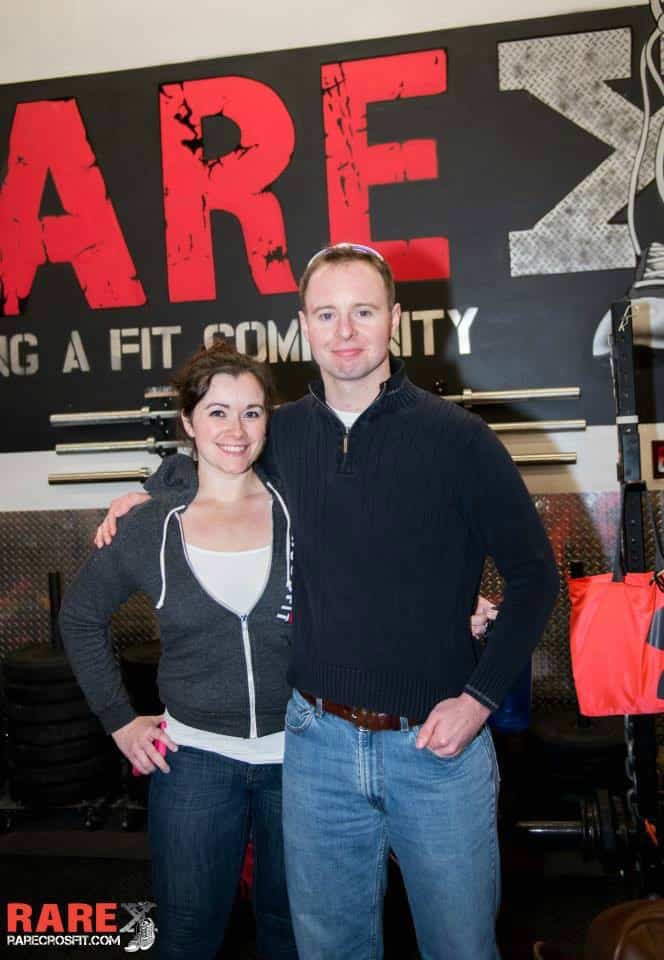 And yes, we definitely had a rest day this weekend along with meal prep for the week. aka this gorgeous pan of veg.
This brings me to these delicious snacks. I have been spotting energy bites all along my Pinterest and Instagram accounts and I totally had to get in on this.
I decided to base this recipe on Gimmie Some Oven's version because she's simply awesome.
Instead I used
Skippy's Dark Chocolate Peanut Butter Spread
Ground Flax Seed
Hemp Seeds
Cacao Nibs
Old Fashioned Rolled Oats
Honey
These are SUPER easy and are a great NO BAKE snack to grab after you work out  and stock up on some healthy fats to power through your day!
Dark Chocolate Peanut Butter Energy Bites are a nutrient packed snack that makes a great post workout snack to power you through the rest of your day!
Yields 24 servings: Calories: 80, Fat: 4g, Protein:2g, Net Carbs:7g, Sodium: 21 mg Sugar: 5g
You Need:
1 cup of Old Fashioned Oats
½ cup ground flax seed
⅔ cup Skippy Dark Chocolate Peanut Butter
4 tbs honey
2 tbs cacao nibs or mini chocolate chips
1 tbs hemp seeds
Directions:
Pour all ingredients into a mixing bowl
Stir all ingredients together thoroughly
It was a bit tough to stir for me, so I got lazy and let my Kitchen aid do the work!
Put batch in refrigerator for about 25-30 minutes (it makes it easier to handle)
Then form into 1" balls and refrigerate!
Enjoy!
  *I am currently a member of the Hormel Foods Extended Blogger Program and 
this post is part of my involvement in the Group. While Hormel Foods provides 
me material and necessary resources to complete various activities, all 
statements and opinions ( as always) in The Kitcheneer are my own