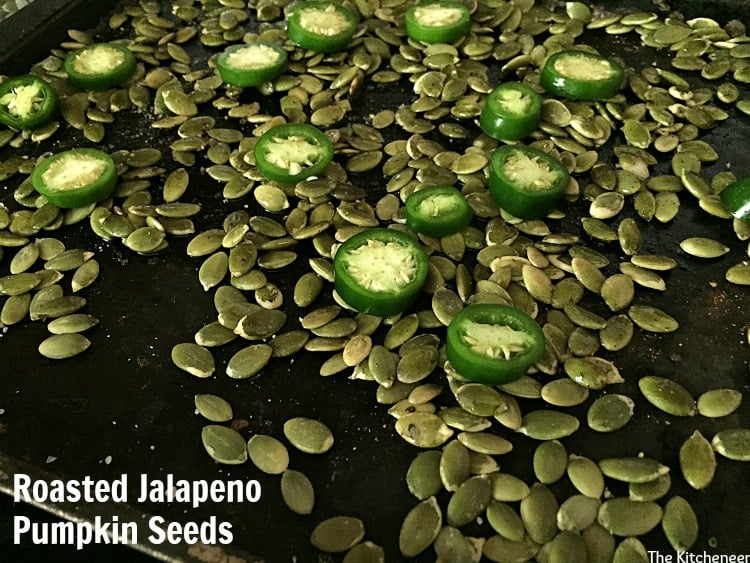 Happy Sunday everyone!
I have a lot to talk about with you! I was SUPER excited when Bob's Red Mill asked if I would like to sample their new Oatmeal to Go cups! I said HECK YES! I make Jake peanut butter oatmeal just about every day for breakfasts and I knew he would love some of these new flavors! He has tried the apple and the classic flavors with two thumbs up! I am waiting until after my Whole30 (this coming Monday) to try the blueberry flavor on the day I reintroduce a gluten free food!  SO EXCITED.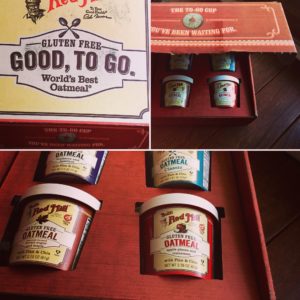 We also had some VERY cute guests in our outdoor kitty house. We have been taking care of a feral female cat for a little while now and she had kittens! They are so freakin adorable I can't stand it! There are 2 of them and I believe about 2-3 weeks old. I would love to find a home for them so if you or someone is interested, please email me! I have made an appointment to get mama fixed in a few weeks when the kittens are old enough to be without her for a day 🙂
I also have been excited about this oil I bought a month ago. Kasandrinos extra virgin olive oil. Seriously one of the best oils I have tried and I knew I had to make something with it! I have been drizzling my salads with it, tossing my zucchini noodles in it, and my meats before I grill them! But being the salt craving person I am I decided to go with a great snack choice.
What better way to kick off the fall season than with a great fall inspired snack recipe? PUMPKIN SEEDS!!!! Not just any pumpkin seeds Roasted Jalapeno Pumpkin Seeds!
The Whole30 has opened my eyes to the wonderful snacks out there. You just have to know what to throw together!
Pumpkin seeds are a great healthy fat source that you can have as a small side to your lunch, top your salad with, or simply try not to eat them all off the baking sheet like I did 😉
I am trying to use up the last of the jalapenos from the end of summer so this recipe is perfect!
You Need:
½ cup of pumpkin seeds or pepita seeds
1 tbs of extra virgin olive oil like kasandrinos
½ teaspoon kosher salt
2 jalapenos, sliced
Preheat oven to 300
Line baking sheet with parchment paper
Toss seeds with olive oil and salt
Spread seeds on baking sheet and lay jalapeno slices on top
Roast in oven for about 45 min
Let cool and store in an air tight container for no more than 7 days
Enjoy!