Happy Friday people! How was your week?
If you can recall from last week's post, we went to my brother Justin's high school graduation! We are SO proud of him! He isn't one to show much emotion, but Jake was able to capture this little hint of a smile 😉
But tonight we plan on just staying home and actually enjoy some down time. (which is rare!)
And this weekend? I have a bunch more photo shoots lined up plus seeing Finding Dory!
Have you SEEN BABY DORY?
She is so freakin cute!

What are you up to this weekend?
Well, whatever you do this weekend be safe, eat lots of great food, be active, and have fun!
Foodie Favorites:
Currently craving: COFFEE!!!
&
This salmon
it's so crispy and fresh!

Fitness Favorite:
This week was a CrossFit, CrossFit, and more CrossFit. I have been in a perpetual state of soreness. But it's the kind I love. I feel great about myself when I am this sore. Plus all of those wall walks might have had something to do with it
So this week I am really into this foam roller routine:
Favorite Fluff: Dakota! He popped up on my Facebook from the "on this day" app and it's been one year since he ran onto our porch! We got him fixed and he is now our permanent outdoor kitty! We HEART him!
Favorite OOTD:
I am ALL about this mint top!


Favorite Weird Obsession of the Week:
I dont know about you, but I tend to have at least one random obsession per week. You know, that random link on your news feed that leads you down a very long internet rabbit hole and you have a hard time coming up for air…and before you know it you are exploring the world wide web for all the ways to cook salmon. Because I am not great at it yet but I want to be!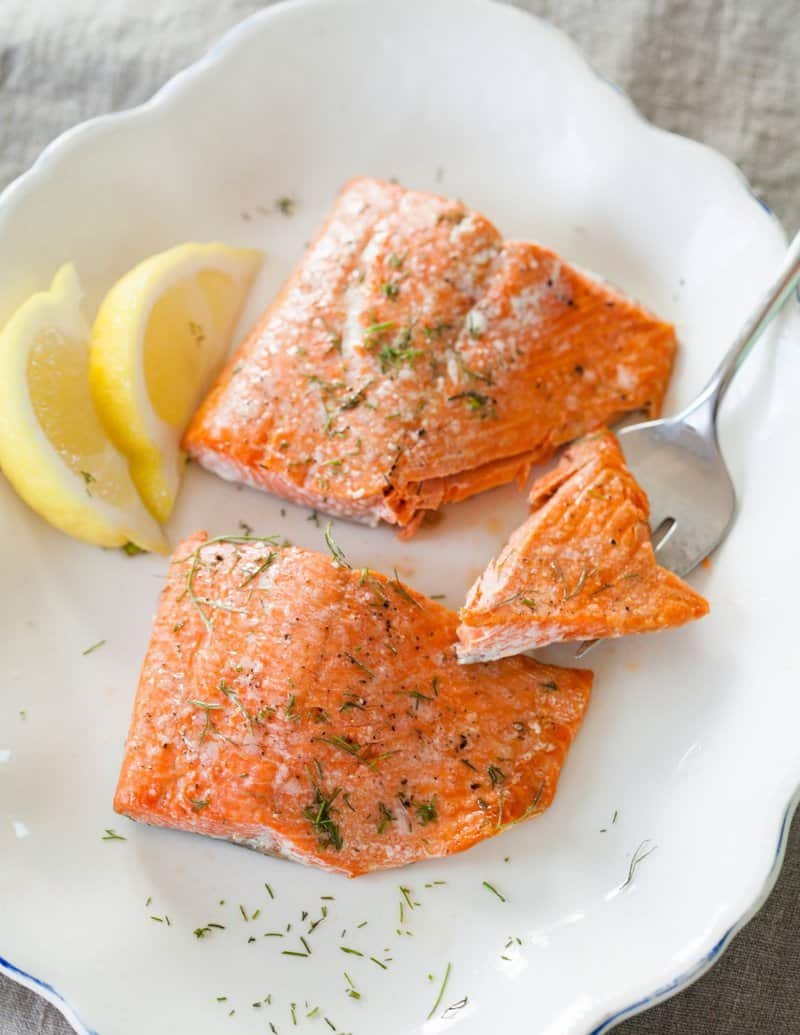 Save
Save