Happy Monday everyone! I hope all of you had a wonderful weekend!
I know we did! We went and saw a couple of our favorite bands play: Def Leppard and KISS! As I have mentioned before, I love 70's-80's classic rock music! I also feel like they are misunderstood by some people. KISS is so unique not just because of their make up or platform shoes and armor that they wear on stage. They are true and genuine people who love to have fun on stage and make a difference off stage. Not to mention I don't think there is a KISS song out there that I don't like! I think my favorite is "I was made for loving you" ! We had so much fun and would definitely go see them again!!!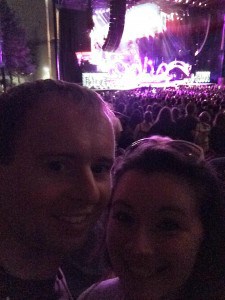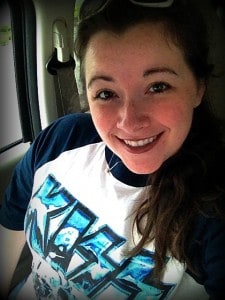 I also picked up some new food photo props at home goods that you will see in future posts!
Now, back to these amazing lace cookies.
Thin crispy pecan lace cookies are infused with lavender sugar and dipped in dark chocolate
I cannot tell you how amazing these cookies are! My husband and I were inspired by America's Test Kitchen episode we watched a few weeks ago that involved Florentine lace cookies and I knew I had to make some for myself! These cookies are actually fun to make as it is pretty close to candy making ( which can be scary), but don't worry it's not!
Jake enjoyed taking these to work and I even packed him extra in case he wanted to share with his co-workers ( I heard they were a hit!) And the good news is these are less than 150 calories per cookie!
You Need:
8 0z of pecans ( ground into a fine sand like texture in a food processor)
¾ cup fat free half and half
4 tbs unsalted butter
½ cup lavender sugar
¼ teaspoon salt
1 teaspoon vanilla
3 tbs whole wheat pastry flour
¾ cup of dark chocolate chips ( melted)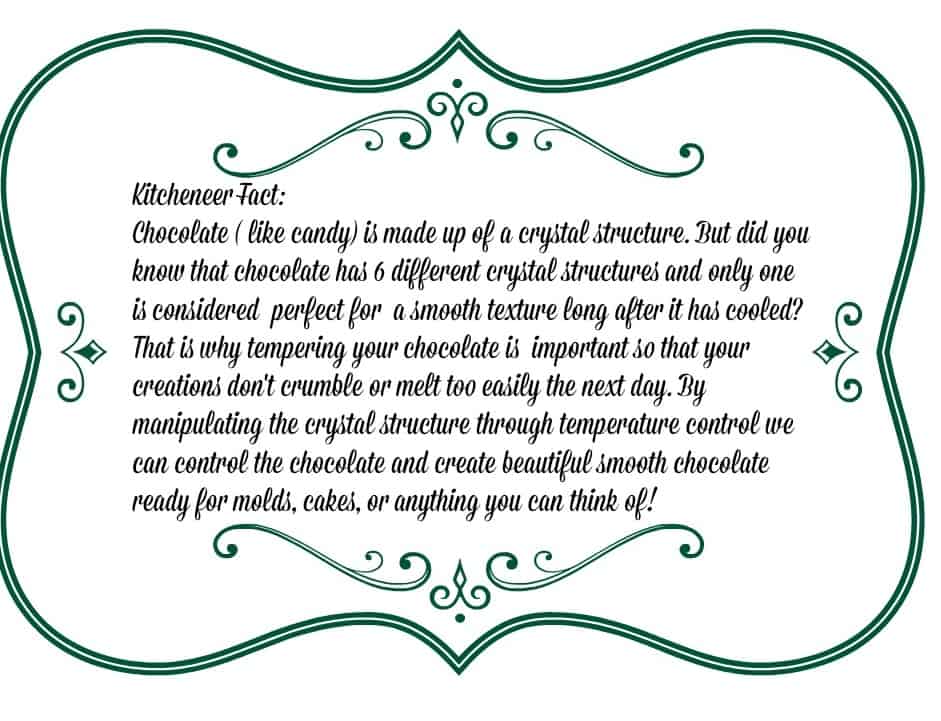 Directions:
Preheat oven to 350
In a medium sized sauce pan on medium heat, add half and half and butter
Stir for 10 minutes until it thickens up a bit
Add sugar and flour and keep stirring until your spoon makes a clear trail when you drag it across the bottom of the pot ( this indicates it is ready)
Add pecans, vanilla, and salt
On two baking sheets lined with parchment paper , place tablespoon sized balls of dough about 3" apart on the sheet
Get a small bowl of water and dip your fingers and flatten each cookie to about ½" thick and 2" in diameter
Put sheets in oven for 15 minutes
Pull cookies out of oven and let cool completely and becomes crispier
Melt chocolate and spread on backs of each cookie
Put cookies in the fridge to let chocolate harden
Enjoy!