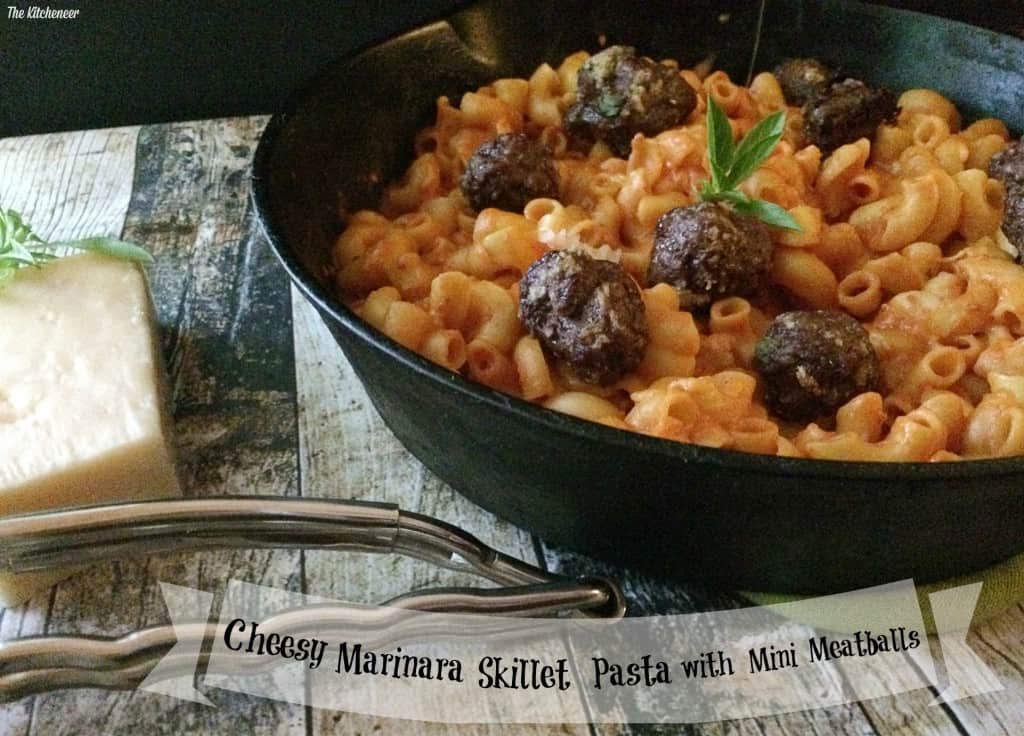 Have I mentioned before that I LOVE pasta? I know I have and I don't care. Especially pasta that has been hiding in my childhood memories like this one.
I am always craving that classic cheesy canned pasta with those little meatballs. You know which one I am talking about. And as I almost caved the other day and bought one I once again stopped to read the nutrition label....talk about all that sodium! And sugar! Yikes! And I sadly put the can back. But I happen to be a food blogger and knew I needed to replicate this nostalgic favorite at home.
Take a trip down memory lane, but without all those bad preservatives!
Homemade marinara sauce is tossed in cheese and quinoa pasta and topped with mini meatballs!
You Need:
For the sauce:
1 28 oz can of whole peeled tomatoes ( I boiled and peeled my roma tomatoes from the garden)
1-2 cups of water
1 tbs extra virgin olive oil
1 tbs tomato paste
3-4 garlic cloves minced
½ white onion diced
½ teaspoon red pepper flakes
3-4 chopped basil leaves
1 cup reduced fat mozzarella
¼ cup parmesan
For the meatballs:
1 lb lean ground beef
3 cloves of minced garlic
1 egg
½ cup panko bread crumbs
1 tbs chopped parsley
2 tbs freshly grated parmesan
2-3 chopped basil leaves
salt and pepper
1 box of quinoa pasta ( or low carb elbow pasta)
Directions:
In a medium sauce pan heat oil, garlic, and onion on medium heat
Stir continuously so the veggies don't burn for 3-5 minutes or until onion starts to soften
Add tomato paste and cook for 1 minute
Add tomatoes with juice to pan and bring to a boil
Reduce heat and add water, basil, and red pepper flakes ( optional)
Simmer and stir occasionally for 40 minutes
While the sauce simmers, make the meatballs
In a large mixing bowl combine all meatball ingredients and combine thoroughly
Preheat oven to 350 and grease a rimmed baking pan
Roll out meatballs ( about a teaspoon size) and place on baking pan until you have used all the meat mixture
Bake for 25-30 minutes or until meatballs are cooked through ( don't turn off oven yet)
While the meatballs make pasta according to box instructions
Add meatballs and cheese to sauce
Drain pasta
Toss pasta with sauce and meatballs in a large skillet
Top with additional mozzarella and parmesan
Put skillet in oven for 10 minutes
Serve!