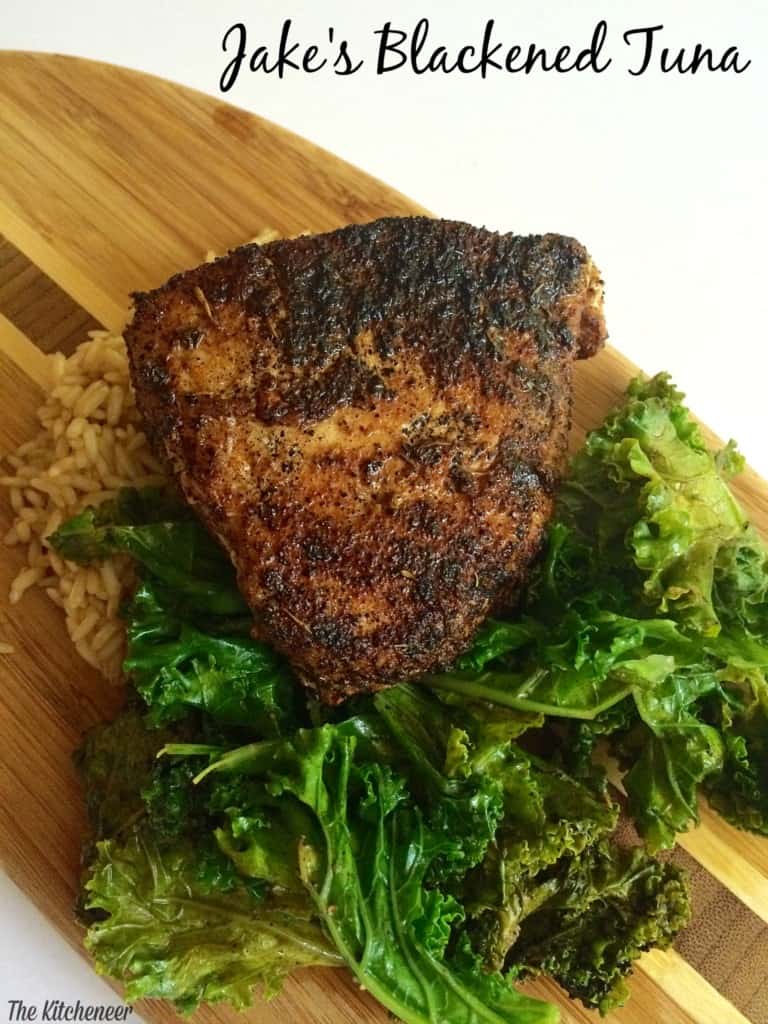 Jake gets annoyed when I tell this story ( but I know he secretly likes it....he told me cause we are best friends ;)).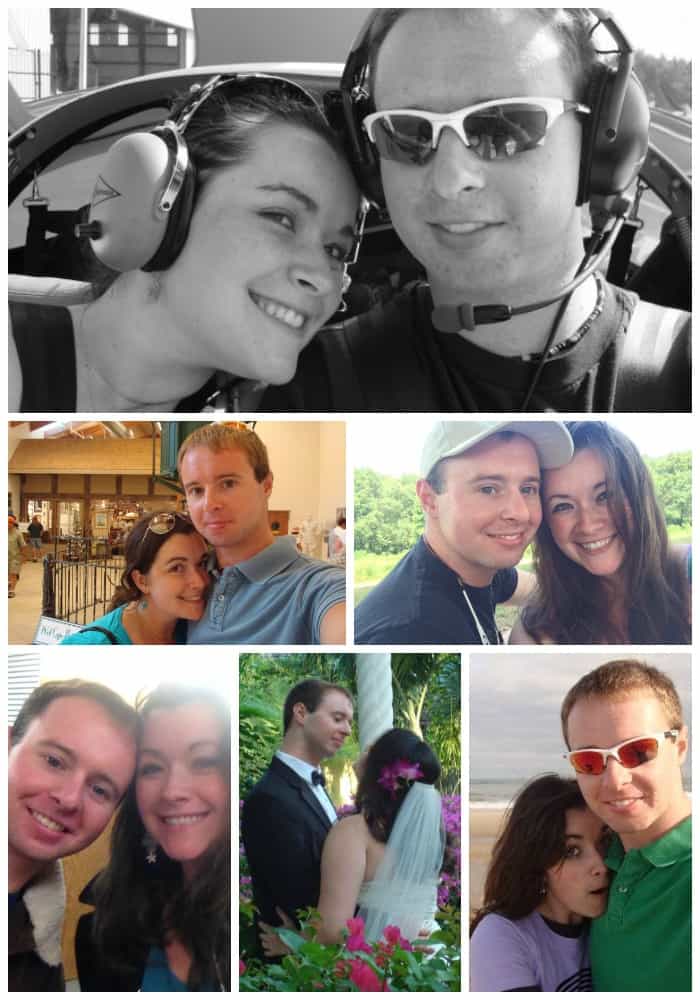 We met in our sophomore year in college. I wasn't really looking for anyone, I was "happy" being single. One of my good friends who happens to have a good pair of lungs saw him from across the cafeteria and yelled at him ( he was making a tunnel-visioned bee line towards the exit. But she got his attention and he came over.
He sat right across from me and we started talking. I thought he was cute and very smart because he mentioned he was an aerospace engineer major. He was trying to impress me so he mentions that he makes an excellent blackened tuna. I challenged him to prove it. And he made me this blackened tuna the very same week for our first date. And we have been inseparable ever since. I love you Jake! It truly was love at first sight. We have been together for 6 years and our 2nd wedding anniversary is coming up too! 😀 He's my best fran.
SO needless to say this tuna has a lot of meaning behind it and no one makes it better than Jake.
He made the tuna and I made the sides. I made brown rice with a garlic sauteed kale.
You Need:
2 tuna steak fillets
1-2 tbs of blackened seasoning
1 tbs unsalted butter
½ cup brown rice
3 cups water
1 bunch of kale
3 cloves of garlic minced
1 teaspoon garlic seasoning ( I used Flavor God)
Here is the blackened seasoning I used
Jake's Blackened Tuna
Author:
Ingredients
2 tuna steak fillets
1-2 tbs of blackened seasoning
1 tbs unsalted butter
1 cup of cooked brown rice
1 bunch of kale
3 cloves of garlic minced
1 teaspoon garlic seasoning ( I used Flavor God)
Instructions
In a heavy skillet ( I used cast iron)
Heat on medium and melt butter
Season tuna steaks with blackened seasoning
Sear fillets in skillet for 5-7 minutes ( or until desired doneness)
While the fillets are cooking or resting saute the kale in a skillet with the garlic and garlic seasoning for 5 minutes or until it just starts to wilt
Enjoy!
Serving size:
1 fillet
Calories:
172
Fat:
9g
Carbohydrates:
0g
Sugar:
0g
Sodium:
128mg
Fiber:
0g
Protein:
20g