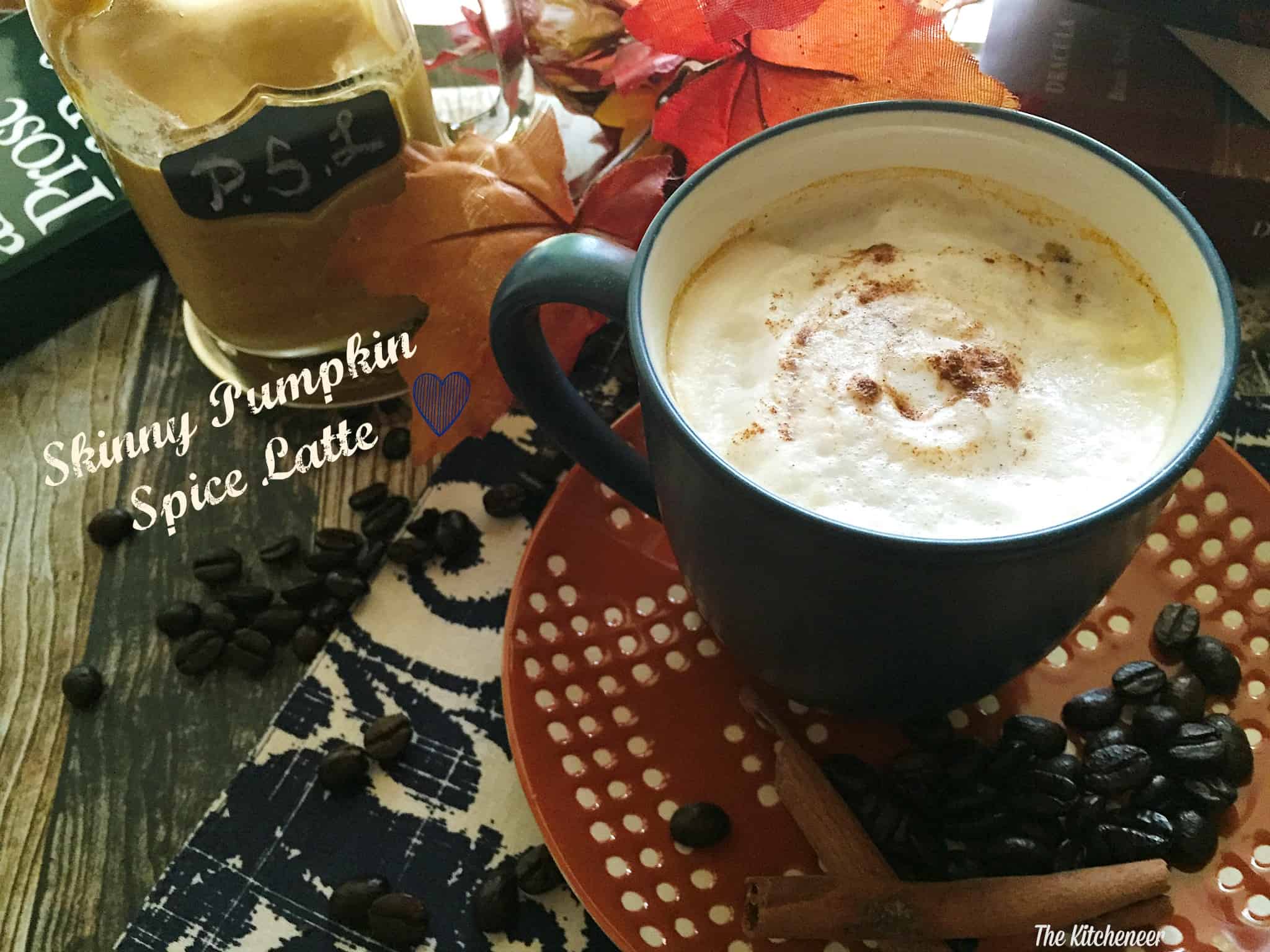 I am such a cliche when it comes to fall. I happily surrender all my summer frocks, flip flops, and shorts. I then embrace my cozy sweaters, leggings, boots, and I am more of an outdoorsy person in the Autumn. We go camping, hiking, and long walks in the forest watching the leaves fall makes me think of enchanted fairy tales told long ago.
It's also the time for cozy things and lots and lots of pumpkin. PUMPKIN EVERYTHING!!! I seriously have gone through 3 cans of pumpkin puree this week. And I am picking up some more today to replenish my stock. Jake usually rolls his eyes at me when I come back to the cart with arms full of pumpkin cans. 😉 He likes it though cause he is my "taste tester"
Last weekend, we visited our old neighborhood in Norfolk and we had to pick up some coffee beans from the BEST COFFEE place in the world. It's been there for 100 years and the owners are SUPER nice. They always treat us like old friends and he even creates our own blend of coffee ( we like extra bold). Every time we go there we have to stock up on the "Manhattan Blend" it's rich, very bold, and really smooth.I knew I had to make something with coffee this weekend. And I am finally joining everyone with my first pumpkin recipe of the season!
This is my version of the ever so popular Pumpkin Spice Latte from Starbucks. I LOVE PSL's but sometime it's not worth the calories/sugar. Especially on days ( which is everyday) where I have already sweat out my calories. And I usually treat myself to one or two per season. But to satisfy my cravings in the meantime, I came up with my own PSL mix that stays in my fridge and lasts for the whole week. So I just pour and go out the door. It seriously tastes like pumpkin pie. And get this. It's only 90 calories! The Starbucks ( grande, with nonfat milk and no whip cream) is 260.
Also, this version is gluten free! I have a few friends who are gluten intolerant and I feel awful they can't order this amazing beverage out. So here it is! The Skinny Pumpkin Spice Latte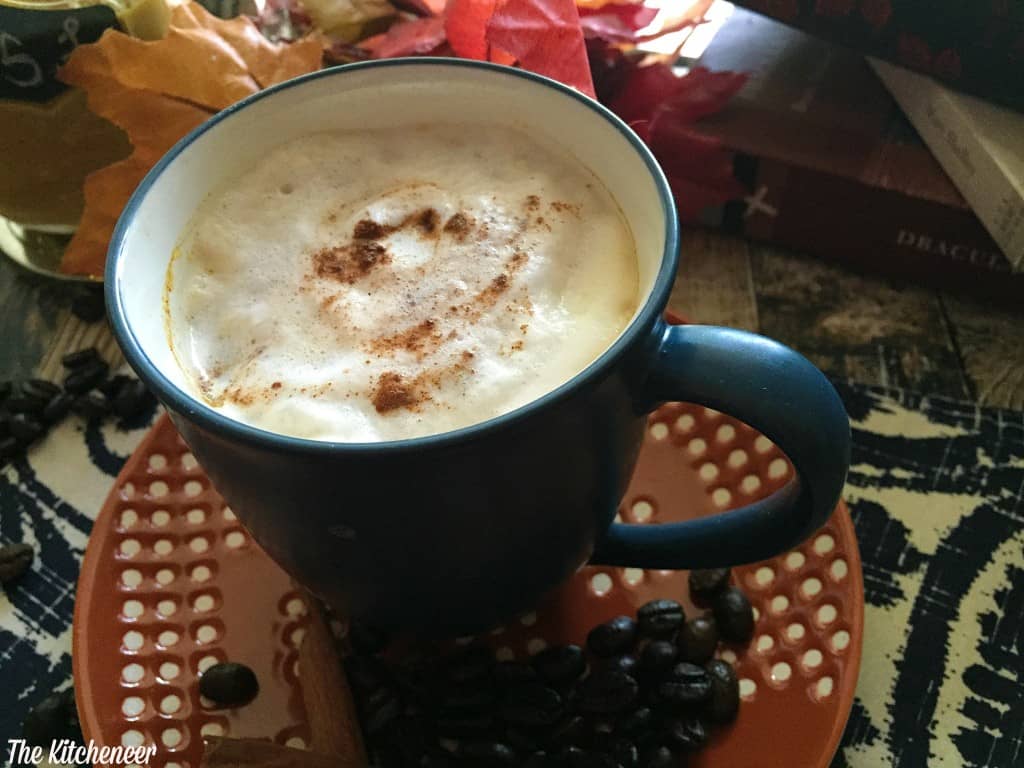 Yields: 5 servings ( 1 work week's worth!) 
Serving size: 3 tbs, Calories: 90, Fat: 1.4g, Sodium: 80mg, Carbs: 17g, Protein: 3g 
You Need:
1-2 cups of strong coffee
½ can of pumpkin puree
3 tbs brown sugar ( I used the Truvia version)
¼ teaspoon nutmeg
1 teaspoon pumpkin pie spice
1 teaspoon cinnamon
1 cup fat free half and half
2 tbs condensed milk
¼ cup of steamed milk ( I used my espresso machine to make the skim milk foam on top!)
Directions:
In a blender, blend all ingredients minus the skim milk
Steam milk ( optional)
Store in sealed container ( like a mason jar)
It will keep for 1 week
Stir in desired amount and enjoy!