Coconut Banana Pancakes are light and fluffy, and packed with essential nutrients such as fiber and potassium from the bananas. It also helps bring you to a more tropical place considering most of us are under some deep deep snow.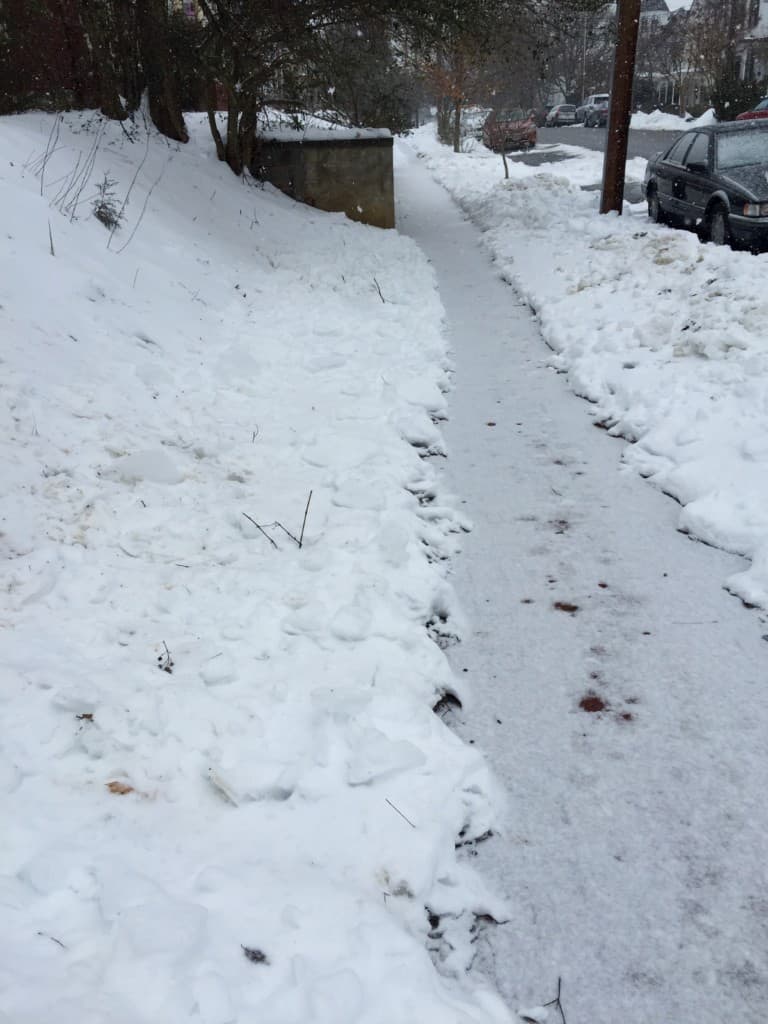 Stack em' high or stack em' low. Or do prefer the venn diagram style when it comes to eating pancakes? I'm not picky because either way these are delicious.
I used Organic Coconut flour from Bob's Red Mill because simply, I love Bob's anything. We even have their rolled oats on subscription at Amazon because we go through so much! So when, Bob's sent me some coconut flour, among other ingredients, I had dozens of ideas float through my head and this is just one of them. More to come later 😉
Coconut Banana Pancakes make a quick and light breakfast with a bit of tropical flavor in every forkful!
Serves 4: Calories: 238, Fat: 12g, Sodium: 430mg, Carbs: 23g, Protein:8.2g, Sugar: 10g
You Need:
¾ cup Organic Coconut Flour
2 teaspoon baking powder
2 eggs
1 cup fat free buttermilk or almond milk
2 tbs melted coconut oil
½ ripe banana
1 tbs honey
¼ teaspoon salt
Unsweetened shredded coconut flakes ( for garnish)
Tips:
Coconut flour is very absorbent, so if you need to add some more buttermilk or almond milk
Put a lid on top of skillet while cooking to keep consistent heat throughout
Directions:
Heat a large skillet to low heat
Beat eggs in small bowl
In a mixing bowl mix flour, baking powder, and salt
In a separate bowl, mush the banana until smooth
To the banana add: honey, buttermilk, coconut oil, and eggs
Pour wet ingredients into flour mixture
Spray skillet with some coconut oil
Pour ¼ cup of the batter per pancake
Repeat with remaining batter
Serve pancakes with some extra banana slices, shredded coconut, and maple syrup or agave!
Enjoy your awesome breakfast!