Cauliflower Grits Cups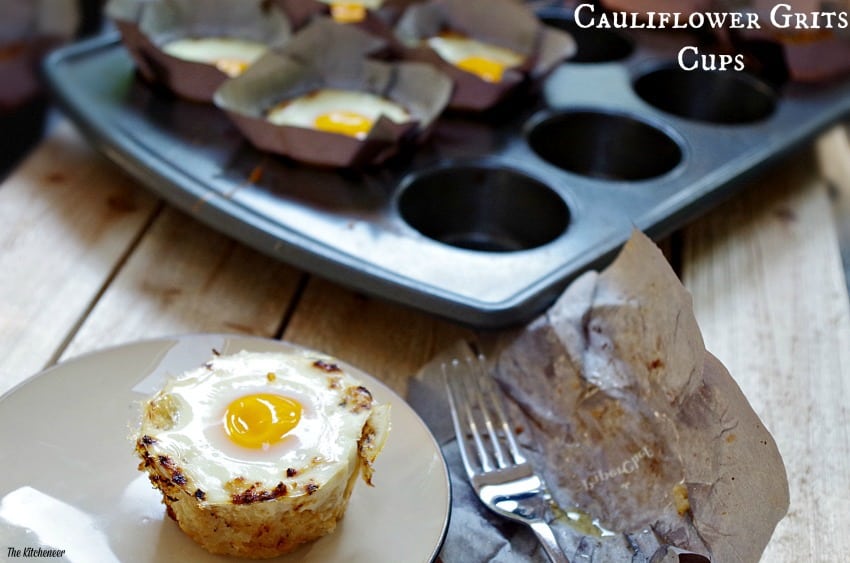 It's pretty amazing what you can do once you put your mind to it. Like how you can manipulate food to grant your craving's wishes. Cauliflower is the PERFECT veggie to make your carbolicious dreams a reality and still be in Whole30 standards! Speaking of which I am on Day 3 of my second Whole30 and feeling great! I LOVE how this way of eating makes you feel! It DEFINITELY improves my performance at Crossfit. I even got a 30 lb PR on my back squat yesterday! Now I can squat 175#!!! WOOT! Any-who...
I am a G.R.I.T.S ( Girl Raised In The South), and that meant growing up eating grits with a ton of butter and bacon for breakfast. I LOVE grits! That is why I was dying to recreate a paleo friendly version of grits! And guys, I am not one of those who says it tastes just like chocolate cake when it doesn't. I'm not fibbing when I say when I made these cauliflower grits cups tastes almost like the real deal.
Like if I hadn't known it was cauliflower to begin with you probably could have fooled me into thinking it was real grits!
Ever since discovering the Whole30 way of eating I have LOVED how I feel. I have had the occasional dairy item and on my birthday this last Sunday I had one of my favorite breakfasts: a bagel with cream cheese! I also had a cupcake which my awesome hubby made me! He is a fantastic baker!
Oh! AND he gave me the BEST gift! A new camera! So hopefully you all will see a noticeable difference in my pictures!
Here are some samples! ( Just cause I am excited!) From top to bottom: Max, Doolittle, and garden 🙂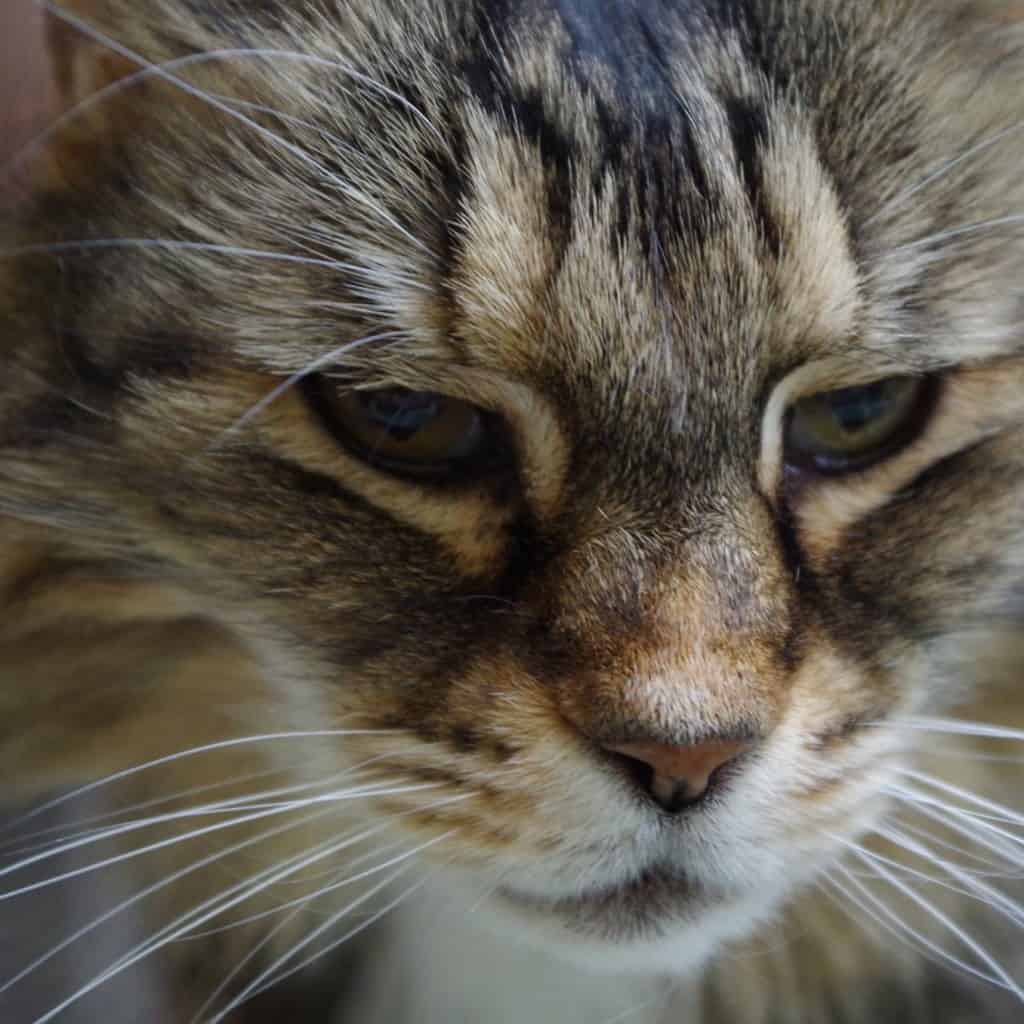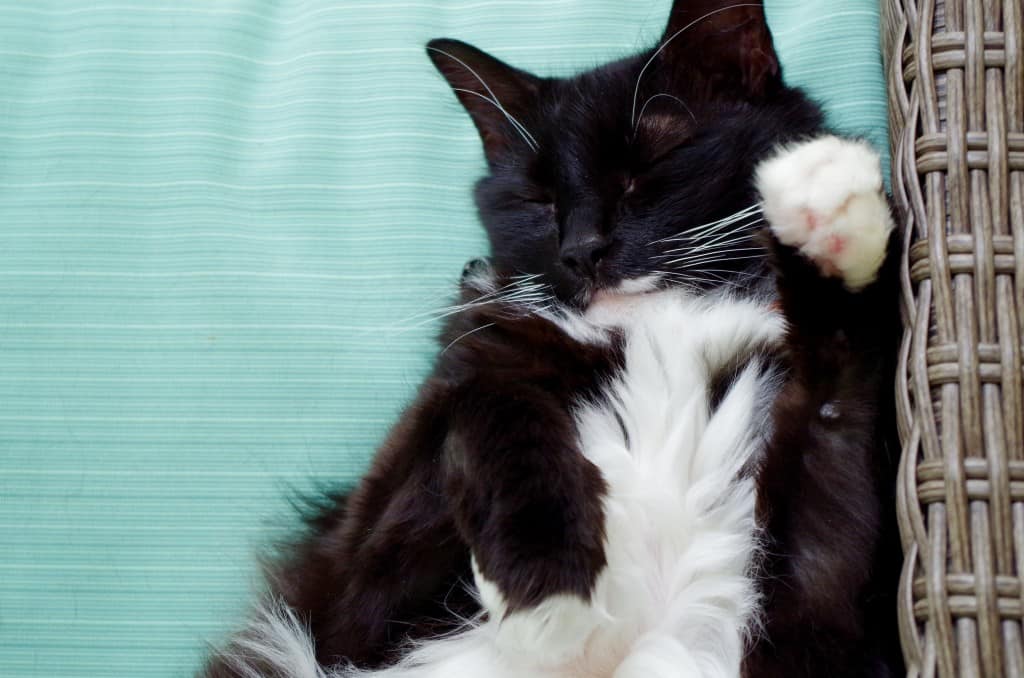 Back to these grits cups. These are super simple to make and could be easily incorporated into your weekly meal prep for breakfast, lunch, or dinner! All you need is some steamed riced cauliflower, chicken stock, almond meal, salt & pepper, coconut oil or ghee, and eggs! NOM!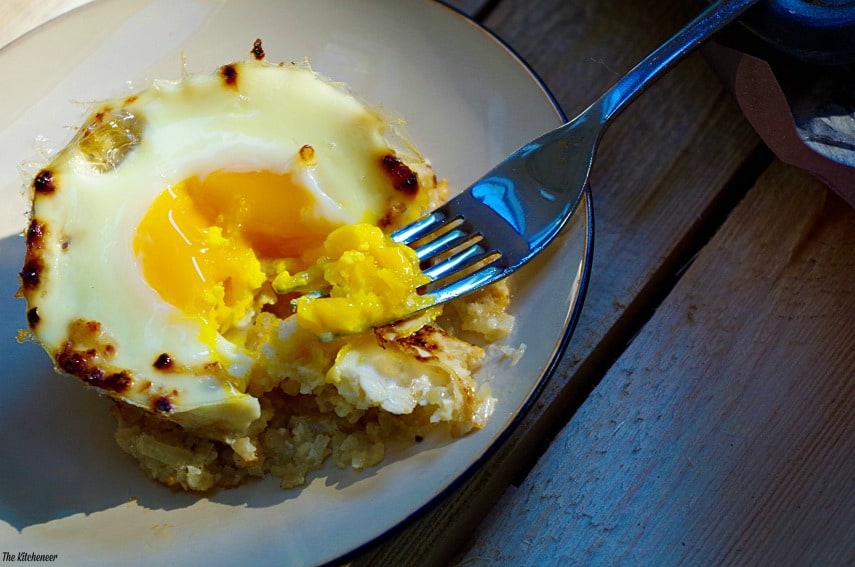 Cauliflower Grits Cups are the perfect Whole30 way to get in some complex carbs, healthy fats, and protein all in one convenient cup!
Cauliflower Grits Cups
Author:
Prep time:
Cook time:
Total time:
Cauliflower Grits Cups are the perfect Whole30 way to get in a Southern flare breakfast that's filled with protein and deliciousness!
Ingredients
1 small head of cauliflower
2 tbs of coconut oil or ghee
1 teaspoon of kosher salt
1 teaspoon freshly ground black pepper
½ teaspoon cayenne
½ cup of Bob's Red Mill Almond Meal
¼ cup of unsalted chicken broth or bone broth
8 eggs
8 parchment paper muffin liners
Instructions
Preheat oven to 425
Rice cauliflower in a food processor
Heat oil or ghee in a small sauce pan on medium heat
Add cauliflower and stir to coat with oil
Let it sweat for a few minutes then add salt, pepper, cayenne, and chicken stock
Add almond meal ( helps soak up liquids)
Spoon cauliflower mixture into each muffin liner
And make a hole in each one with a spoon
Bake in oven for 15 minutes to harden the cauliflower
Take out of oven and lower temperature to 365
Crack an egg into each hole and bake for an additional 10 minutes ( or until eggs are set)
Enjoy! I paired mine with sausage links and fresh strawberries!
Serving size:
2 grits cups
Calories:
322
Fat:
21g
Carbohydrates:
15g
Sugar:
5.9g
Sodium:
210 mg
Fiber:
6.8g
Protein:
19.8g