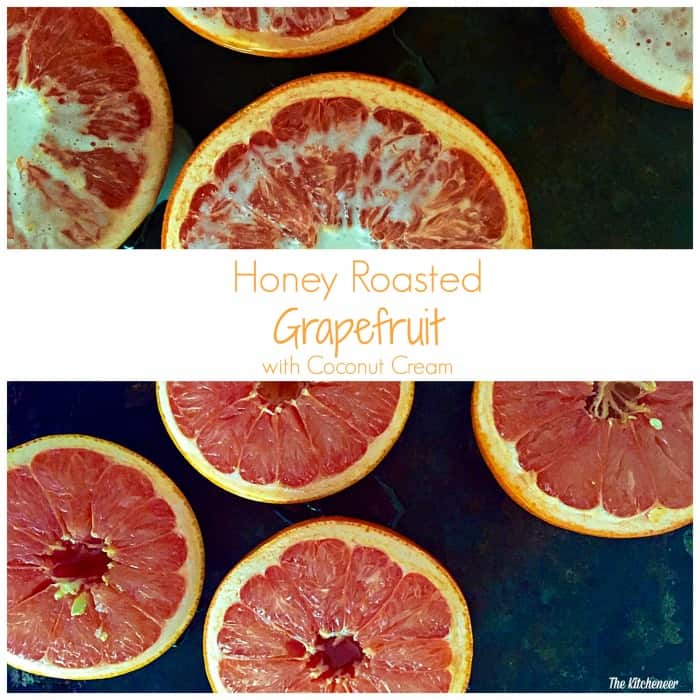 Im pretty much a grapefruit hater. I have had it a few times and the bitter taste just isn't for me. And the gobs of sugar I would put on it to make it edible made this once healthy fruit …not.
So why did I make a recipe with grapefruit being the star? Because I found a way to make it so I will eat it and like it!
I honestly don't know when my hatred of grapefruit began. I think I had it when I was younger and it was SUPER bitter to the point it made me gag. And after that experience I didn't see the point of the suffering to eat this fruit.
But it IS good for you…and I am all about feeding my body with all the nutrients it needs…so begrudgingly I went back to the drawing board with grapefruit.
I even made a pro/con list of why I should eat more grapefruit:
Con:
It tastes bitter
Pro:
It is high in enzymes that causes your body to burn fat…big plus
It is high in fiber ( pectin) which improves digestion
It contains salicylic acid which works as a powerful antiseptic…so if I don't want to eat it I can add some grapefruit juice to water and make a wonderfully smelling antiseptic spray!
And because it is a fat burner, it keeps you full longer!
You could say I was losing in this list…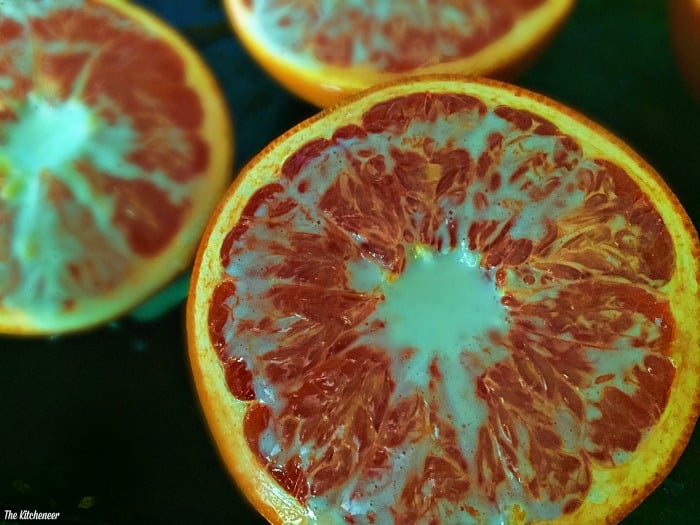 This time I roasted them, drizzled them with honey and topped it with some coconut cream to balance it out….the results? Phenomenal.
And yes. I roasted these citrus bad boys because I can and you should try it too!
And as far as being a grapefruit hater? I am not one any more. I am a grapefruit liker….it's still not quite love but it's close!
Honey Roasted Grapefruit
Author:
Prep time:
Cook time:
Total time:
Ingredients
3 grapefruit, halved
3 tbs of raw honey
1 can of coconut cream, refrigerate for at least an hour
Instructions
Preheat oven to 350
Place grapefruit halves on baking tray and drizzle with honey
Roast in oven for 20 minutes
Pull grapefruit out and allow to cool
With a mixer or a whisk mix coconut cream until it has some froth to it and out a dollop on top!
Enjoy with some protein of choice!
Serving size:
1 grapefruit half
Calories:
110
Fat:
2.8g
Carbohydrates:
22g
Sugar:
16.8g
Protein:
1.3g