Who's up for a simple yet kick ASS recipe today?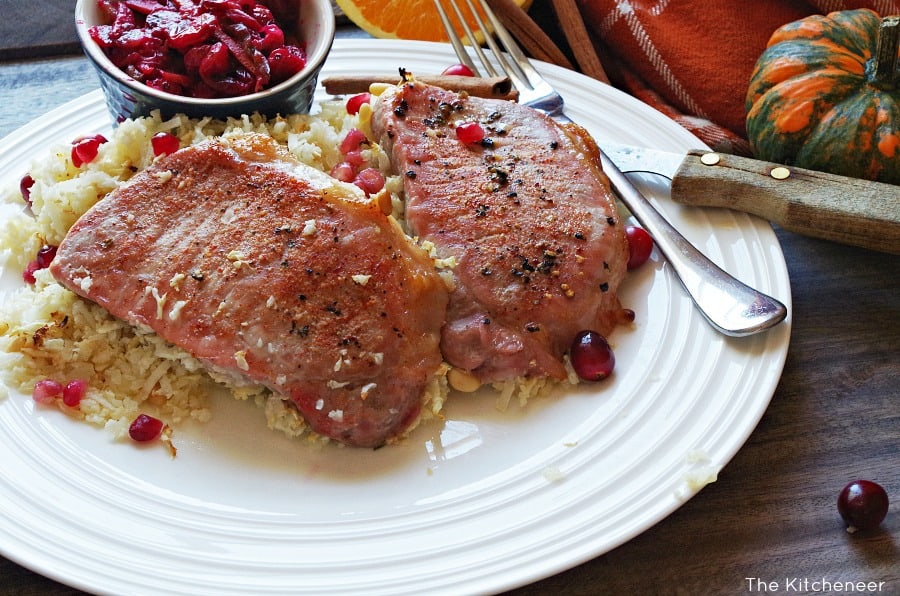 Yea, that's what I thought.
I feel as if fall is cookbook season and there are SO many great ones that I still need to get! Today I am sharing one from Melissa Joulwan's newest cookbook in the Well Fed series: Well Fed Weeknights: Complete Paleo Meals in 45 Minutes or Less!
I typically read cookbooks as if they were novels and this one did NOT disappoint! Like seriously, look at all the tabs of recipes I NEED to try!
And guess what??? 3 lucky readers will have the chance to win a copy of their own!!!! See below for the deets.
This book is PACKED full with recipes I love (and fit my healthy lifestyle) and I know you will too! It's also packed with sample weekly menus, how to do a mini cook up, AND everything in it can be made in 45 minutes or less! I say done and done! I also didn't realize how much Melissa and I had in common! I mean we both have lost around 50lbs and found our love of athleticism through CrossFit.
Well Fed Weeknights is also written in such a way that works for everyone's schedule. It's perfect for a large meal prep on a Sunday or you can do a mini prep and it will save you roughly 15 minutes on another recipe in the book. For example, make cauliflower rice on a Tuesday and use it for this recipe on a Thursday!
Guys, I literally had the HARDEST time choosing ONE recipe to share. But something about that kickn' cranberry sauce caught my eye (plus with it screaming fall) I was sold.
Let me back track here; remember I said there are sample menus in this book? Well, I decided to be a guinea pig and try one this past week! Oh my goodness was it a great idea! The recipes are delicious and such time savers! So far I have made at least 5 recipes from this book and I plan to try all of them!
I can only dream of writing a cookbook someday...sigh...
Ok, let's focus here.
The actual recipe in the book is called "Baked Chicken and Rice with Kickin' Cranberry Sauce" but there are notes saying pork chops would go well here. I happen to have pork chops in the fridge, so done!
This is the ultimate one pan dish (or should I say two)?
One: in season cauliflower is riced in a food processor and seasoned thoroughly
Two: thick cuts of pork chops are rubbed with seasoning and herbs
Three: fresh cranberries are tossed with a sweet date paste and jalapenos (that's the kick!)
This recipe couldn't be any simpler. Just put the cauliflower and pork chops on one pan and the cranberries on the other and voila! Bake and forget!
Well Fed Weeknights GIVEAWAY!!!
Opportunity to win 1 of 3 copies of Well Fed Weeknights
U.S participants only
Must be 18 years or older to enter
This giveaway begins today and will run until 12AM EST on 10/26/2016
Winner(s) will be chosen at random and messaged via email
All duplicate entries will be deleted
If for some reason you are having difficulty entering the giveaway please reach out using the contact page

a Rafflecopter giveaway

This recipe is from Melissa Joulwan's cookbook, Well Fed Weeknights: Complete Paleo Meals in 45 Minutes or Less and is published on The Kitcheneer with her permission.
**Thank you Melissa for making this possible with a copy of your book!
Save
Save
Save
Save
Save
Save