Let's talk about big bowls of comfort! I mean it is FALL after all!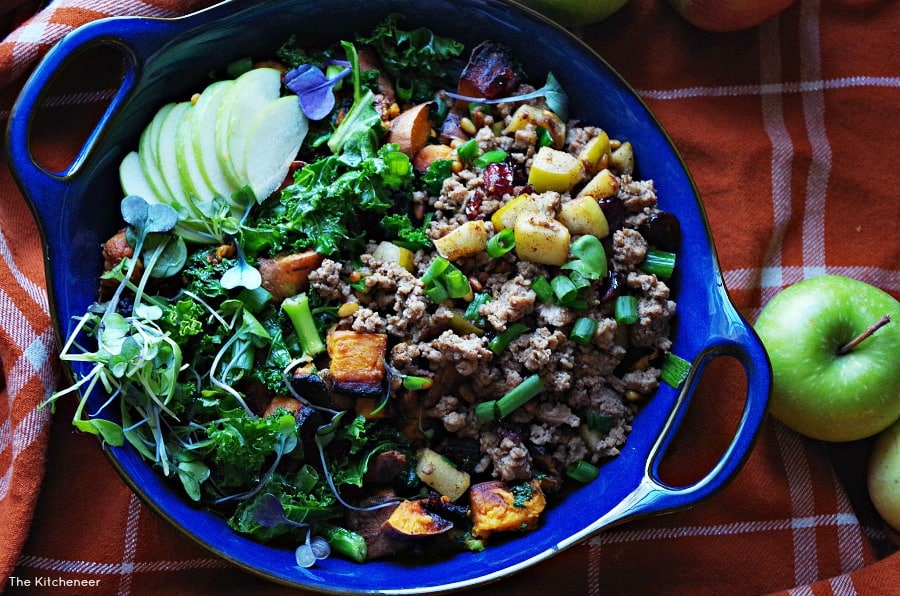 But first, I want to explain why I have been so off the radar the past month. Max had been up and down with his diabetes and then got really sick to the point of needing 24 hour care. He still kept smiling at us and eating and drinking on his own so we decided to keep trying as long as he wanted to. However, I came home from work 2 weeks ago to find that he had had another stroke. I broke down because I knew this was it.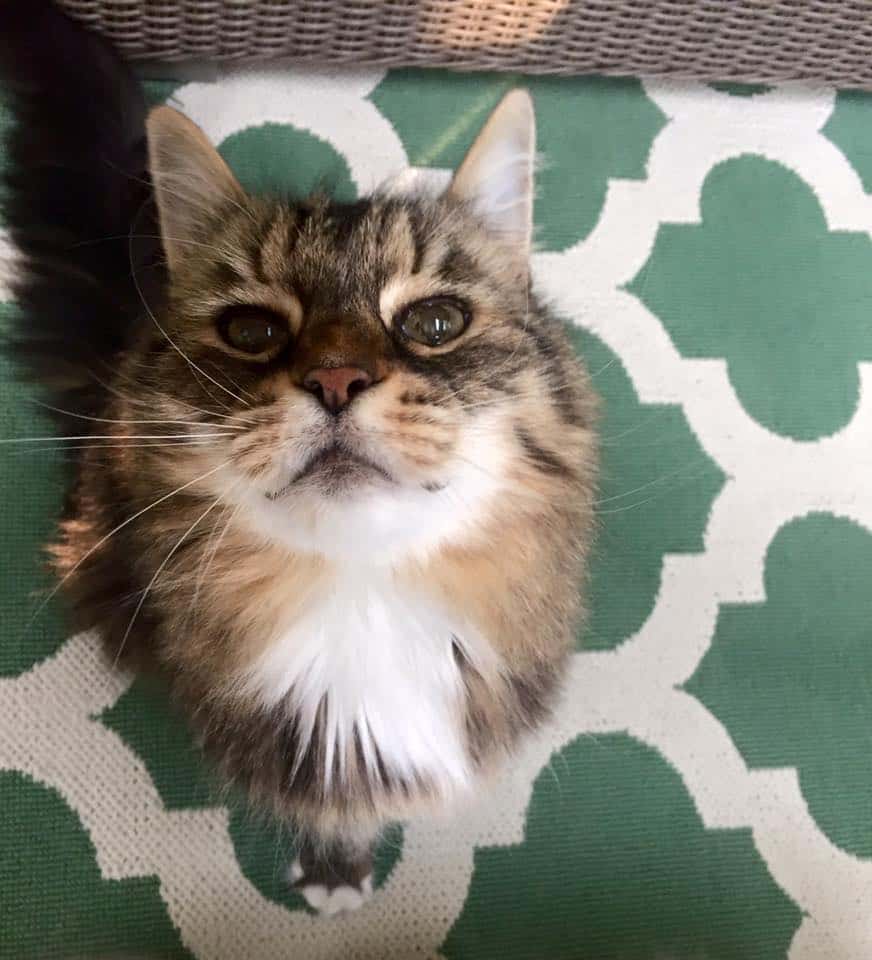 Guys, Max has been my best friend since I was 12 years old. He was a great listener, cuddle-er, and the biggest goof ball I have ever met. I am completely devastated and have been in a fog for the past two weeks. It seems so surreal to me that I come home and he's not there. We both keep searching for his happy face. It's like every day without him feels wrong.
But I know he will live in our hearts always and that God called him home.
We love you buddy.
Ok. Enough sad talk! Let's get to this bowl of comfort!
As I said in my previous post. I am OBSESSED with Melissa Joulwan's newest cookbook Wellfed Weeknights: Complete Paleo Meals in 45 Minutes or Less!
I have literally been cooking recipes out of it for like a month now. Cant stop won't stop!
She has this whole section on meat and potato bowls. How awesome is that?!
I decided on the "Harvest" bowl. Obviously.
I decided to make sweet potato home fires as my base because ground pork and the sweetness of the potatoes just bumps this dish up a level.
The rest of the bowl is created in one skillet. Just saute the apple cubes in ghee, dried cranberries, green onion, and ground pork. I also decided to add some greens in there. And kale is my favorite. Easy decisions! Love it! And if you are not in a potato mood, just pile it on a bed of greens!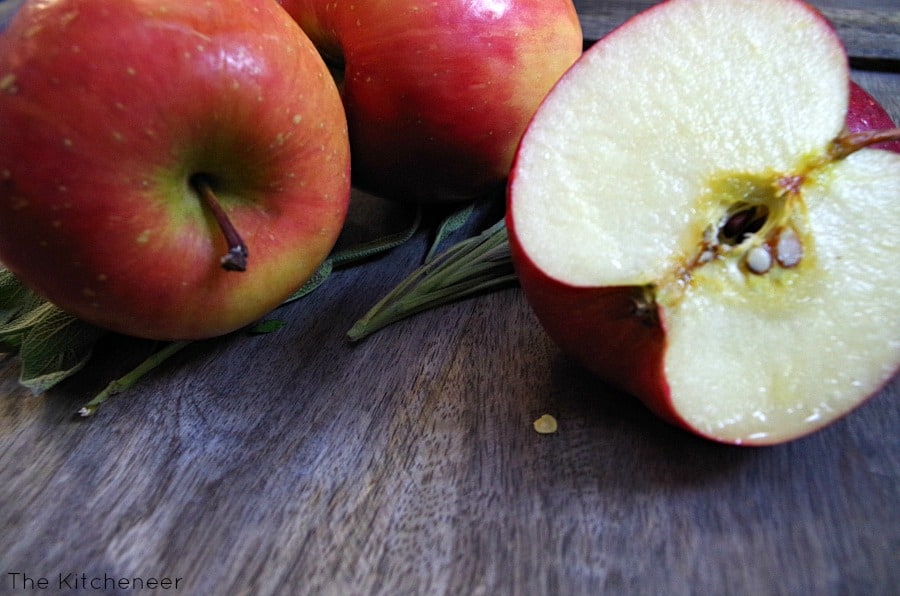 And that's it! Serve it in layers and add whatever flavors you like! I topped my bowl off with some fresh granny smith apple slices and some micro greens I picked up at Wegmans.
Harvest meat and Potato Bowl for the WIN!
This recipe is from Melissa Joulwan's cookbook, Well Fed Weeknights: Complete Paleo Meals in 45 Minutes or Less and is published on The Kitcheneer with her permission.
If you make this recipe, don't forget to tag with #thekitcheneer!
If you make this recipe, dont forget to tag with #thekitcheneerSave
Save
Save
Save