Let's start Monday right!
How many of you are doing the September Whole30 with Melissa Hartwig and gang?
And for the love of fall aka BEST season ever! I have gathered all of my favorite cozy Whole30 dinner recipes so you can be on track all month long!
Because if you are a veteran in the Whole30 world, you know that Monday's are for meal prepping and I have all the goods right here.
Monday: Fall Harvest Cauliflower Rice Bowl
Tuesday:Instant Pot Braised Short Ribs and Pumpkin Mash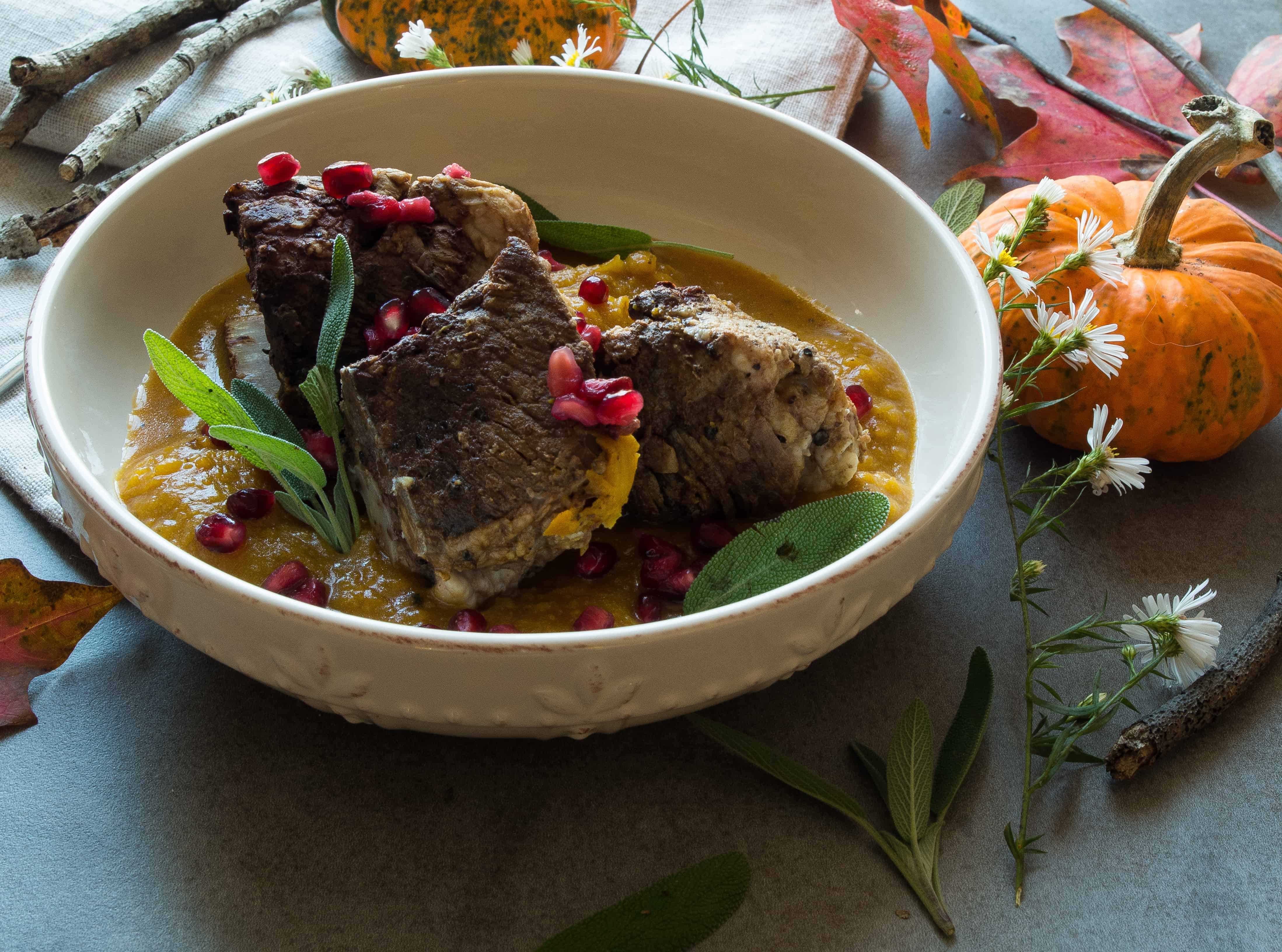 Wednesday: Forest Mushroom Bisque
Thursday: Irish lamb Stew
Friday: Autumn Chicken with Roasted Vegetables
Saturday: 2 Ingredient Slow Cooker Buffalo Chicken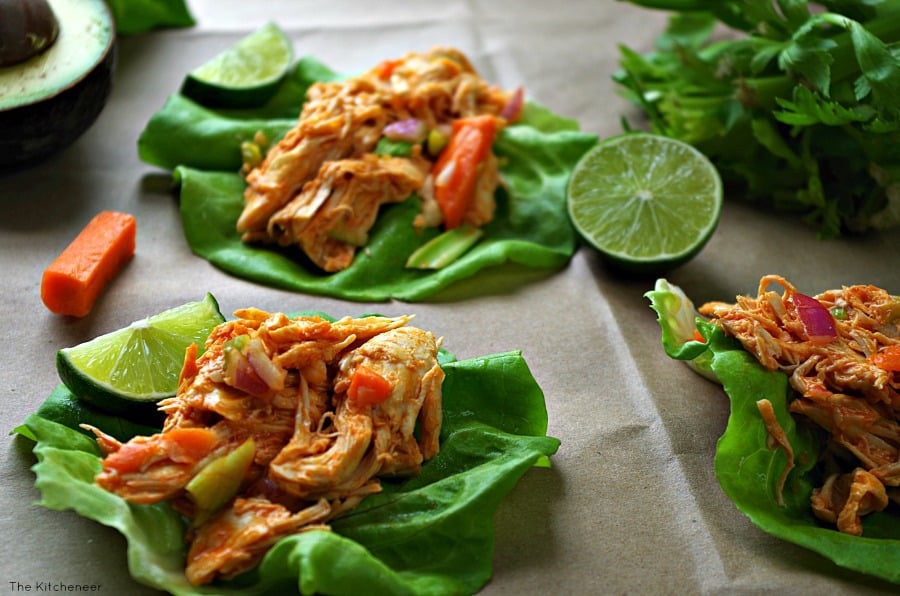 Sunday: Slow Cooker Pumpkin Turkey Chili (for that game day!)
For the health of it: Bone Broth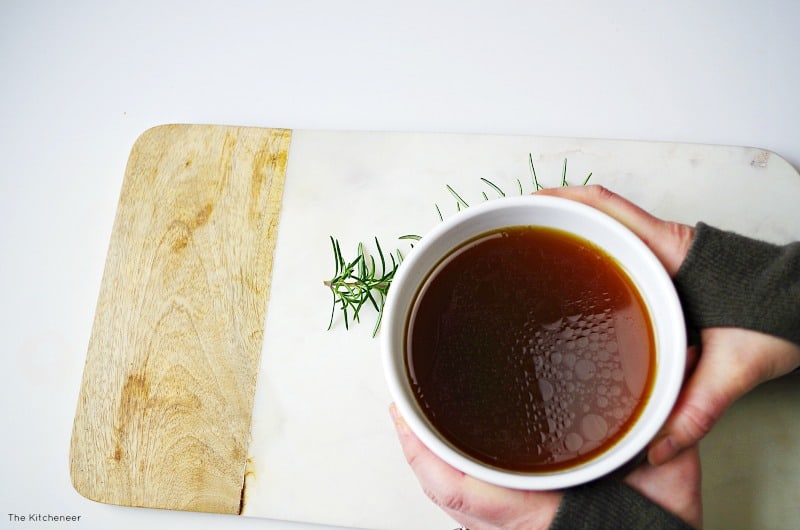 Just a Sip: Whole30 Bulletproof Coffee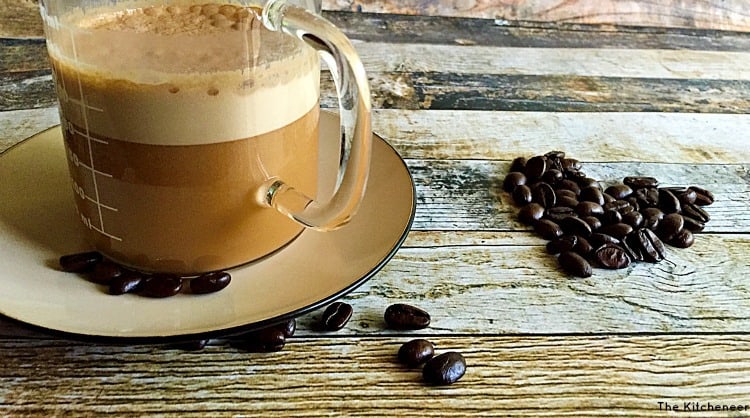 Save
Save
Save
Save