Are you ready for your January Whole30???
I remember my first one. It was overwhelming and I was doing it on my own. Jake wasn't completely sold on trying it himself, but was totally supportive of me doing it! <3
After 7 successful rounds of the Whole30, I still don't declare myself an expert by any means. I learn something new every time! Like the time I ran my first half marathon on the Whole30! I really carbed it up through bananas and lots of nut butters to keep me satisfied and fueled for such a feat. I really learned about the strength I had in myself that time.
But, I know one thing that has been consistent through all of them. I needed a PLAN. Without one, you are pretty much screwed.
Do you have your pantry stocked? Here are the MUST HAVES here.
Have you gone through all of your "If/Then" plans? Like if my coworkers decide to go to happy hour after work then I will have sparkling water with lime or simply say "No thank you.
Or If you are invited to a Super Bowl party, then you will bring some compliant chili with Whole30 friendly toppings to share and enjoy the party.
I have come up with more tips here.
The one thing that always keeps me going is looking forward to my meals and not thinking of "I had to give___" instead I am thinking "I can't wait to have my pan seared salmon with roasted veggies tonight!"
Fighting food boredom is key to a successful Whole30 and exercise. Have those two in your belt, you're on easy street!
To help, I made a round up of all of my favorites! In fact, there are 34 of them to choose from! How can you get bored with those choices?!
1. Smoked Sausage and Potato Soup

3. Loaded Chili Stuffed Sweet Potato

4. Crispy Coconut Chicken with Cilantro Lime Rice
[convertkit form=4955604]
6. Instant Pot Cranberry Pot Roast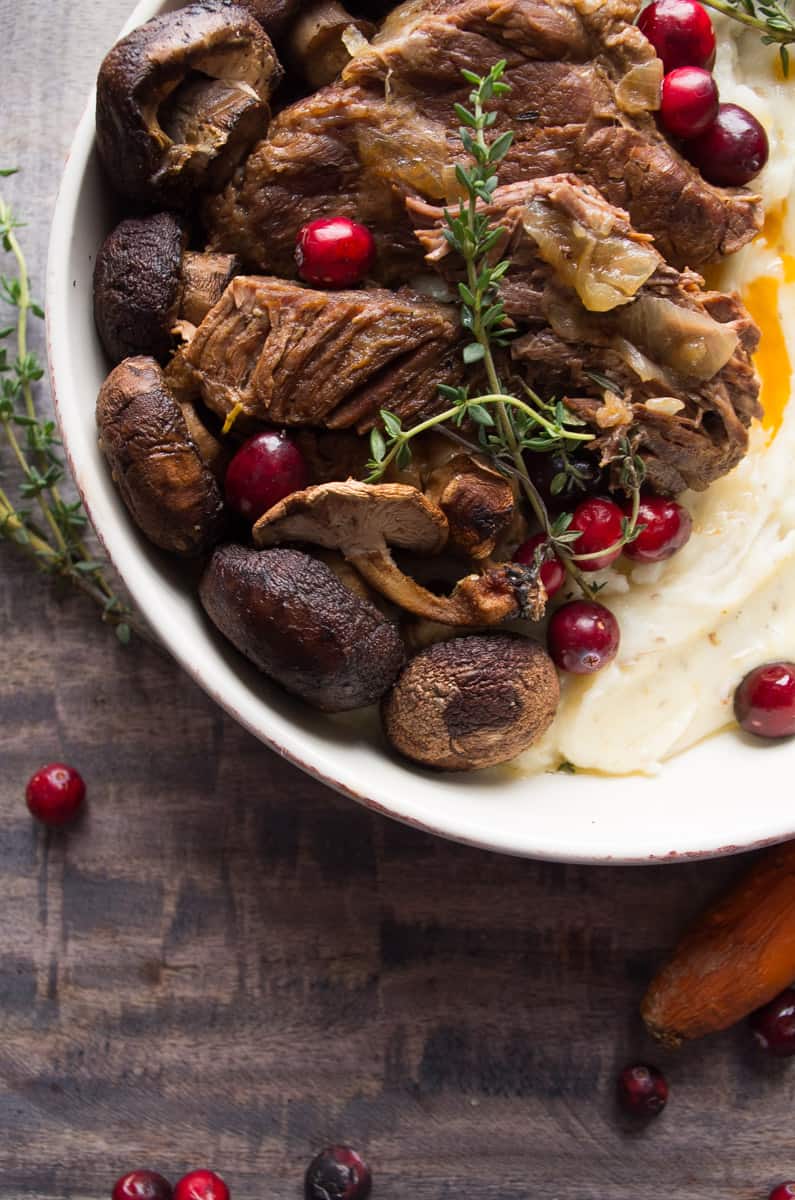 7. Harvest Meat and Potato Bowl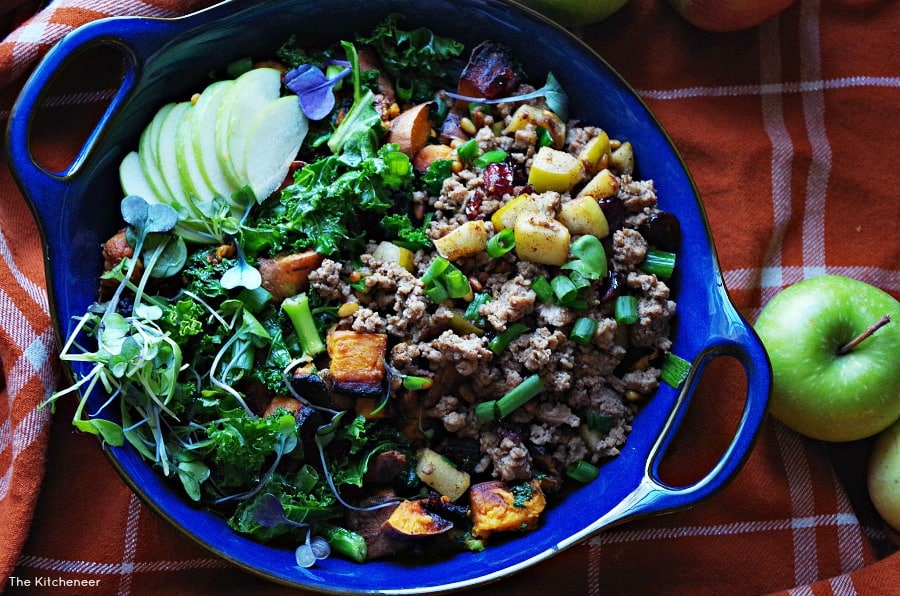 8. Autumn Chicken with Cranberry Harvest Vegetables


9. Baked Pork Chops with Kickin' Cranberry Sauce


10. Smoked Brisket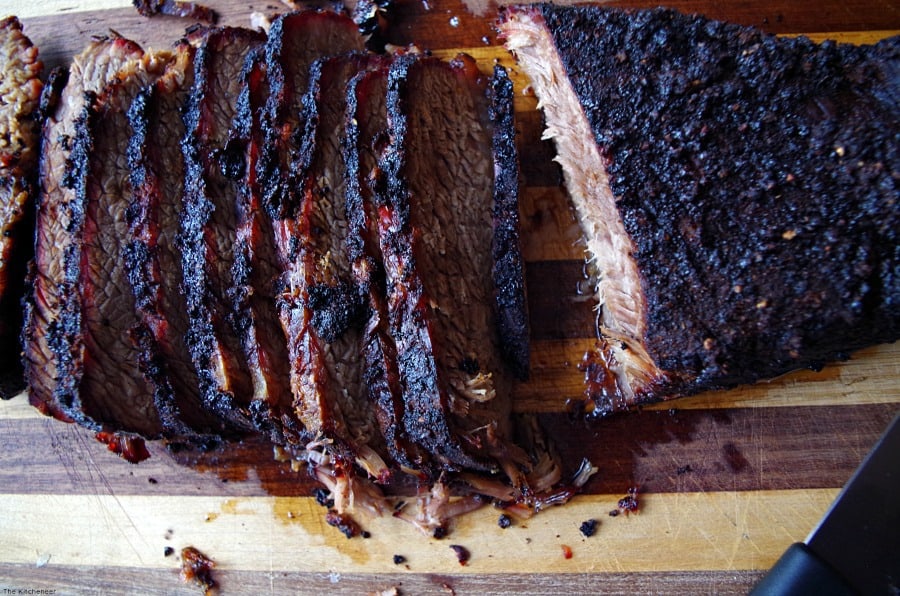 11. Paleo Chicken Caprese Skewers


12. Grilled Lamb Summer Salad


13. 2-Ingredient Slow Cooker Buffalo Chicken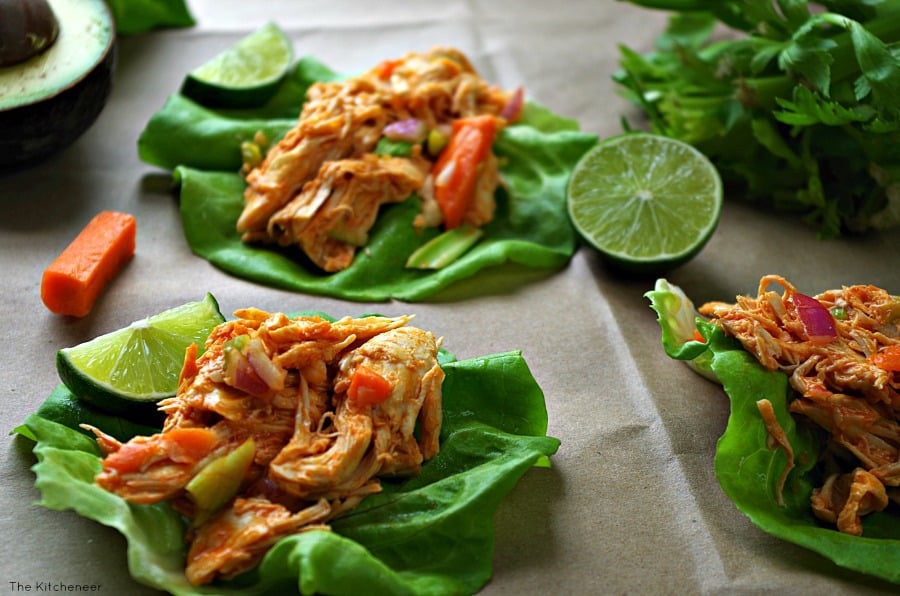 14. Cauliflower Rice
15. Paleo Italian Wedding Soup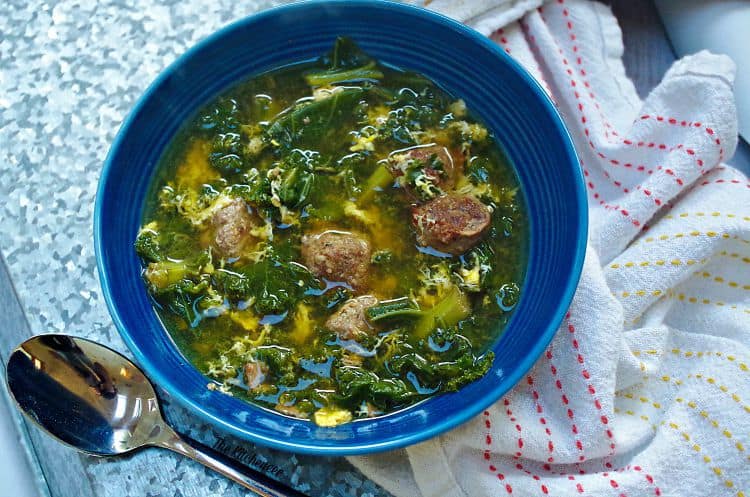 16. Bone Broth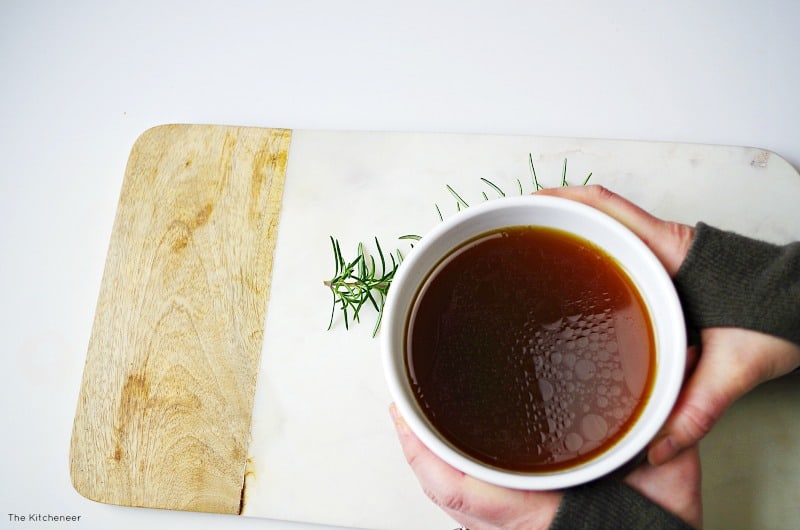 17. Pumpkin Turkey Chili


18. Crockpot Bolognese Sauce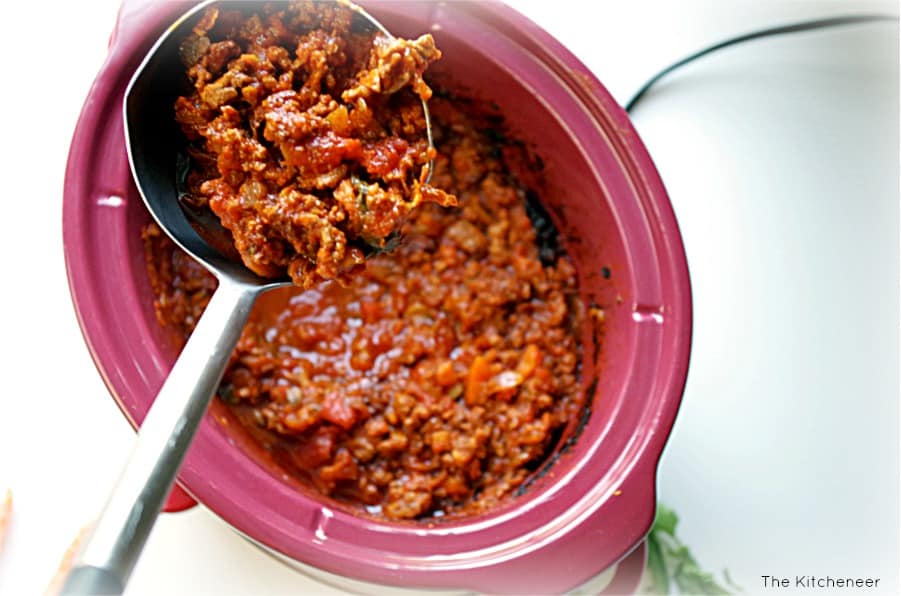 19. Bison Tomahawk Steak


20. Paleo Spaghetti and Meatballs


21. 3-Ingredient Creamy Broccoli Soup


22. Paleo Lunch Box


23. Veggie and Sausage Skillet


24. Paleo Beef Stew


25. Potato Hash Stacks


26. Steak and Egg Spinach Salad


27. Stuffed Roast Chicken with Chorizo


28. Prosciutto Wrapped Melon Salad


29. Sautéed Purple Cabbage with Bacon


30. Shashuka Eggs with Harissa


31. Cauliflower Grits Cups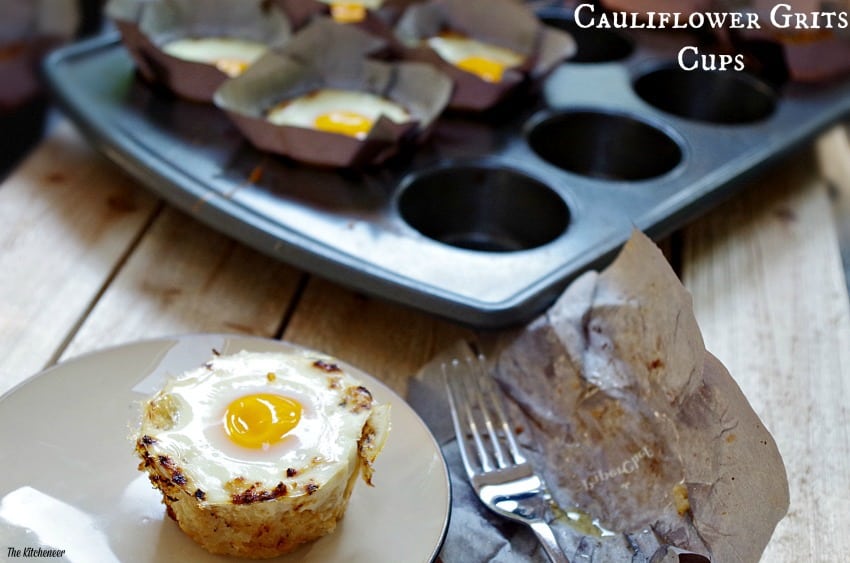 32. Grilled Chicken Cherry Salad


33. Crockpot Carnitas


34. Cranberry Sriracha Beef Jerky